Stag Nights in Berlin
As the capital of Germany, Berlin is a superior clubbers paradise. Stag nights in Berlin are becoming more and more popular as guys are discovering everything they want to do is there for the taking – and more. It can be as sophisticated as you want or downright dirty if you're heading for a messy weekend. One thing worth noting is that Berlin covers a massive area so it's worth planning your stag night before you get there so you don't waste time wandering the streets trying to find venues.

Berlin has numerous hotels, B&B's, self-catering apartments and youth hostels, so choosing somewhere to stay is easy and you're sure to find something within the group budget. We would suggest you research the bars and clubs you want to go to first, then find somewhere close to stay, especially if you only have one night to celebrate. Don't waste time walking miles to places, time is too valuable!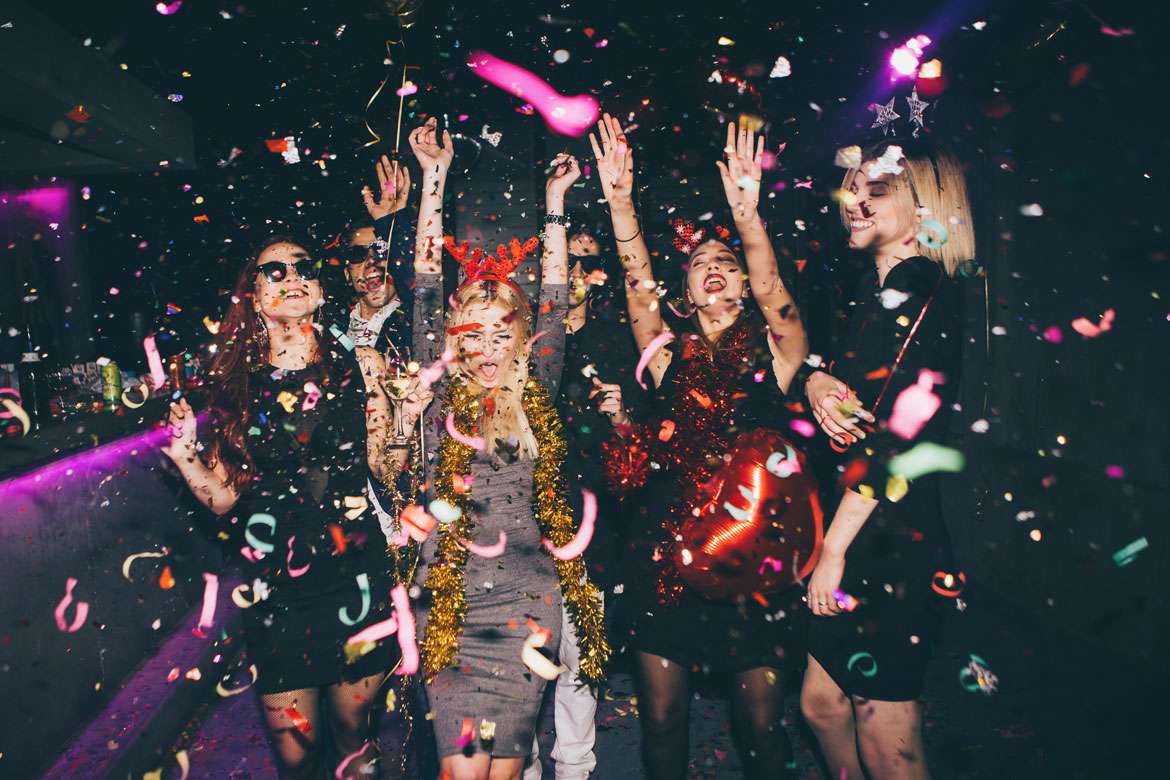 It's true to say that this huge European city is amazing by day but when the sun goes down, it transforms into a wondrous fantastical crazy place full of a lot of happy people. Stag nights in Berlin are renowned for being wild and outrageous, and certainly on par with other stag and hen destinations like Amsterdam or Ibiza. Clubs are pretty relaxed about dress code and many stay open well after the sun has risen, so you can keep going all night to your hearts content!

Drinks, Club, Drinks, ... Club
Envisage early drinks at the beerhall, move on to the casino for a game of roulette followed by a few cocktails at a lap dancing club. These are just a couple of small suggestions amongst the wealth of places you can go and experiences you can have. Get on a pub crawl and stop in at several bars or head to the Berghain club which is a monstrous building and a converted power station with a worldwide reputation of techno music. Other top clubs include Cookies, a more glam and sophisticated experience that has a varied playlist depending which room you're in. Hang out at the Club Der Visionaere in Kreuzberg where you can chill out in shacks by the canal, a place where clubbers end up after a weekend of partying. Schoneburg is an area and home to lots of bars, clubs and food places and there's plenty to choose and definitely worth a visit.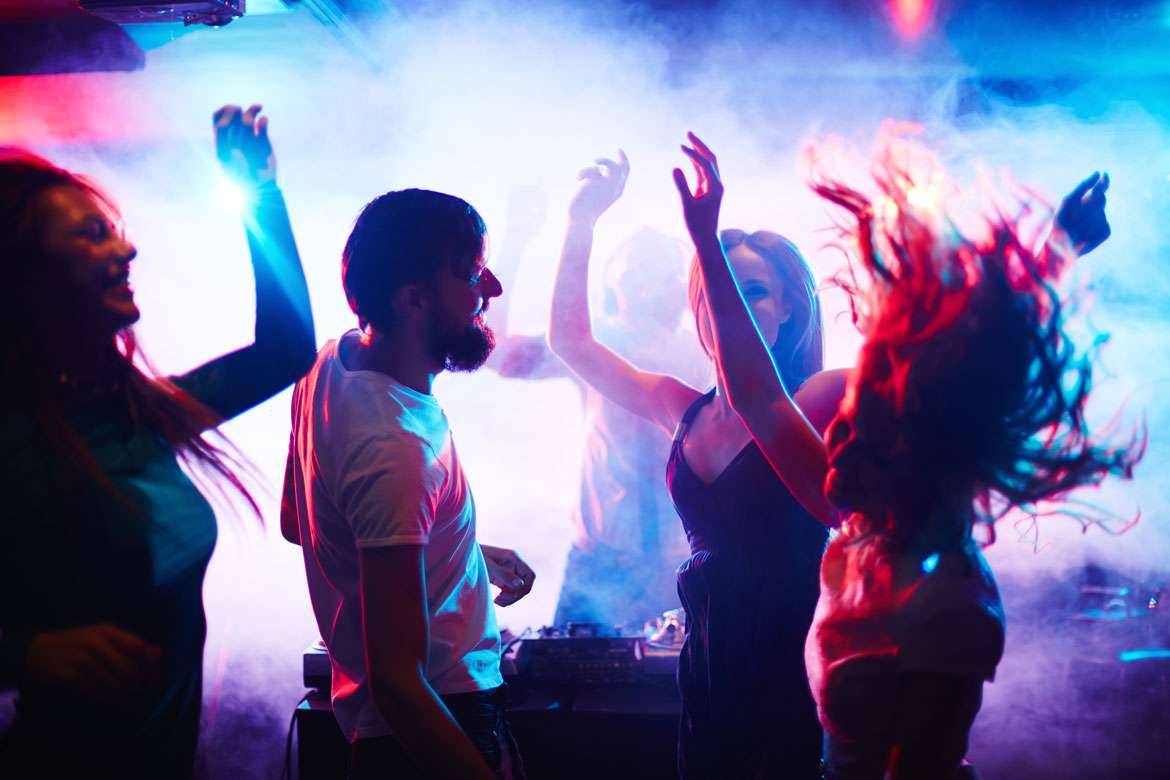 Late Night Fancy
Stag nights in Berlin cater for everyone so there's a lot of choice in how you end your evening (no matter what time of day that is!). Perhaps you and your mates fancy going to a strip club or you want to get the stag a private lap dance? Don't be shy guys, you want to make this the most memorable stag night of the century, don't you? Berlin is more than equipped to provide you with all the entertainment that you need! You won't want to go home but we're sure that you'll fall asleep on the plane after a hard night of partying