Stag Night in Budapest
Budapest is Hungary's number one party city, a buzzing hive of all night dancing clubs, open-air nightclubs, party boats and stags having the best time of their lives with their mates. At night, the city comes alive with the sound of music, dancing girls and just about everything imaginable for a stag night in Budapest – and more...

Budapest is perhaps not an obvious choice for a typical stag weekend away but it is one of the best places to go if you want to experience a truly incredible last few days (and nights) of freedom. It's a city that possesses not only cultural traditions of interest but one that will surprise you with its fully equipped venues and events for stags. Not only does it claim to be one of the most exciting, action packed and lively stag and hen locations, people report that it truly lives up to expectations.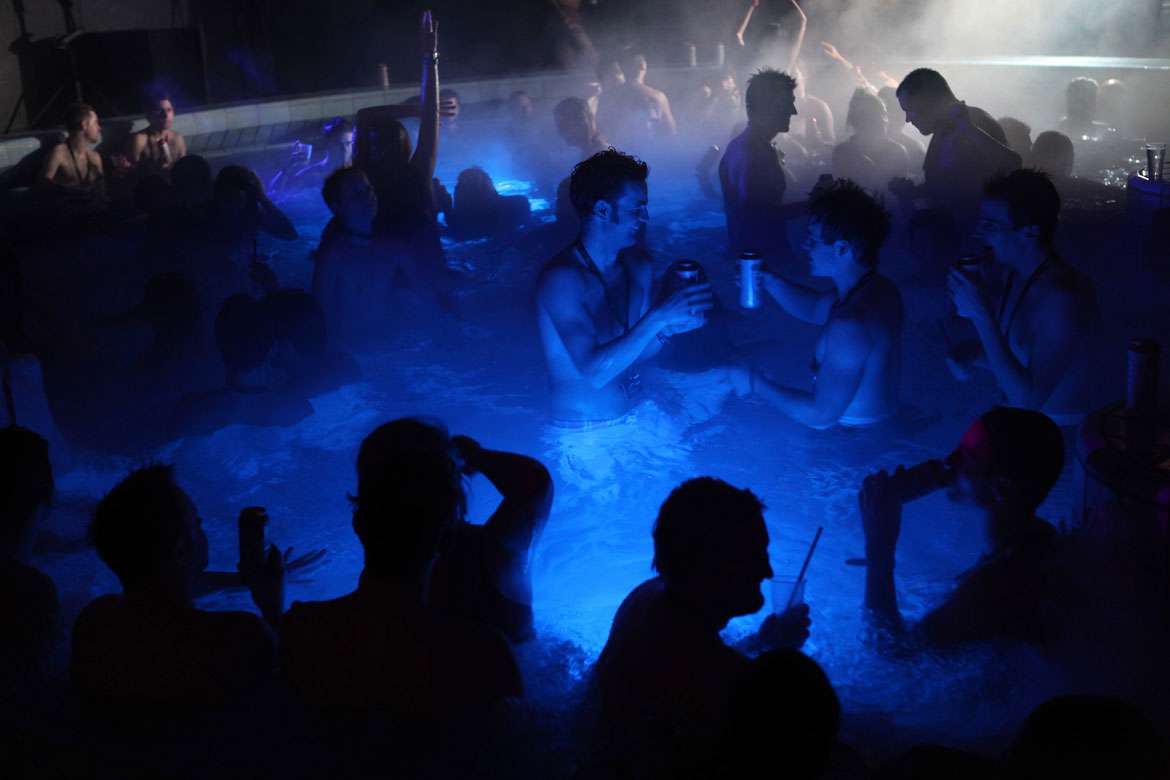 Places to Stay If you're on a budget within a large group, then there's plenty of options for stag party accommodation. Stay at the Adagio and share youth hostel styled rooms or opt for self-catering apartments that come at an affordable cost. If you want to pay a little more and get more value for money then you could stay at the Hotel Ibis or for a few more stars, the Mercure Korona.

Activities for The Day There are so many different activities to try out in Budapest that you probably won't get the time to do everything! How about a brewery tour and quad biking, airsoft, go-karting, paintballing and bobsleighing? You could even take a trip on a river boat and be served cocktails by scantily clad strippers, or try your hand at blackjack at the casinos to win some cash for your night out. These are just some of the fun things to do during the day but you should take advantage of the activities and plan an action-packed day prior to your stag night in Budapest.

The Ultimate Stag Night in Budapest From serious events with a dominatrix theme to lesbian shows or VIP entry in to strip clubs, depending what you want, Budapest pretty much has it all for the appropriate stag night. Get some strong cocktails in and dance to techno at 4BRO Club, one of the best clubs in Budapest famous as a snowboarders, skaters and surfer's hangout. Akvarium Club in downtown Budapest is perhaps one of the most well-known bars where you can sample some live music or cultural music repertoire, hang out in the park and meet friendly faces. There are also plenty of sports bars where you can catch up on the football, good pubs where you can have a few metres of beer, Irish pubs with live music and cocktail and wine bars with a chill out vibe.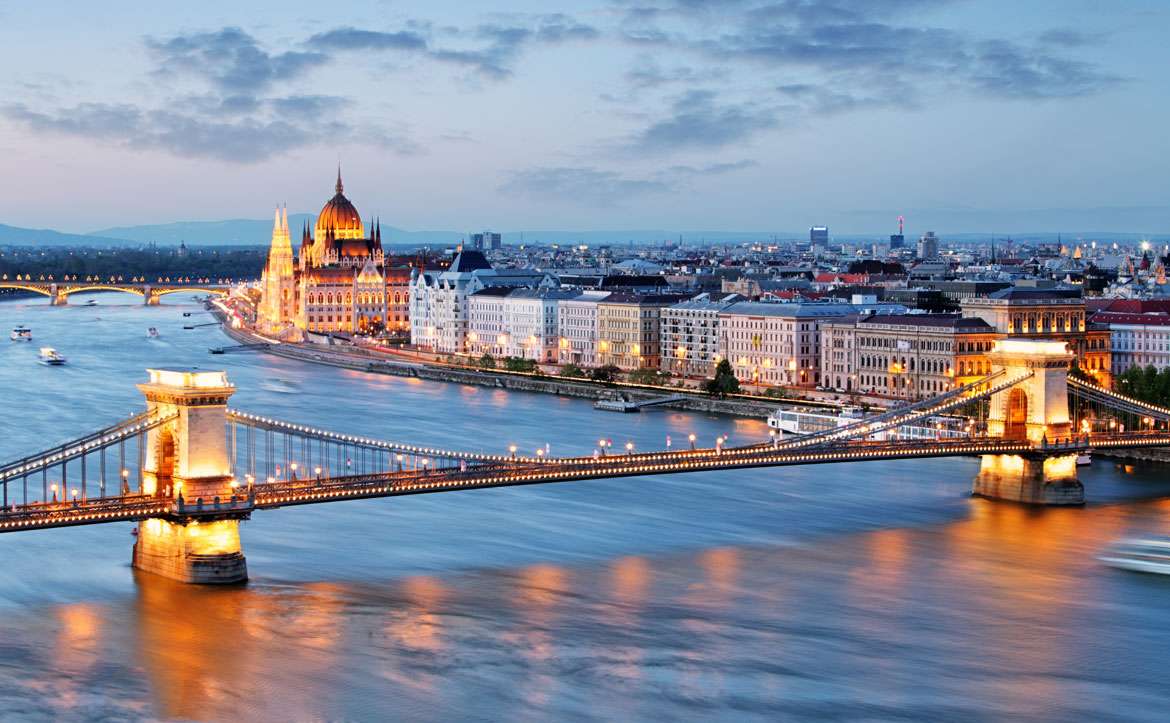 We love this city for its wide range of places and activities for some serious partying and celebrations. Offering everything you need to make it the best stag night in Budapest and the biggest party you could ever have wished for. Most clubs are still thriving when the sun comes up and many of the bars are open all day and night. It's a beautiful place full of beautiful happy people who want to party!